Supporting LGBTQI+ people in Medway & Kent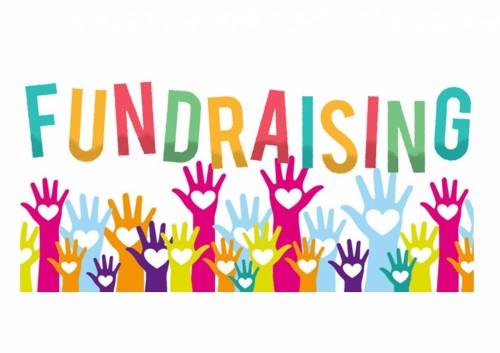 Published 08/12/2018
We are staring our end of year fundrasing quest to raise funds for the South East Gender Initiative who manage the MGSD Centre Project.
We are hopeing to raise £10,000 to help fund the annual cost of running the centre.
Donations can be maide via the SEGI PayPal Account using the donation button on this page.
We would like to thank all supporters for the donations which go towards keeping the following services running. The SEGI and MGSD Centre are run by volunteers, we have no paid employees.
We are a Community Organisation that provides the following services:
SEGI Trans Youth. Meets every Wednesday from 7pm to 9pm.
This is an opportunity for Young Trans or Non-Binary people to meet in a supportive peer group atmosphere.
SEGI PAC Group. Meets the 1st Thursday of the Month.
This group gives parents and carers of transgender children or children questioning their gender identity an opportunity to meet others to support each other and find advice to support themselves and their children.
SEGI Drop-in Service. Meets Thursdays (Except 1st Thurs) from 5.30pm to 8.30pm.
The drop-in provides support for transgender, non-binary people or those questioning their gender identity, parents, carers and friends are welcome to the drop-in.
We also host a LGBTQI+ Counselling Service kim.ricketts@mgsd-centre.org 07738308484
Thank you again for any donation made to SEGI – MGSD Centre