Events Are An Important Part of the Pride Calendar
Pride Events across the UK are a way of promoting respect, equality, acceptance and diversity amongst local communities. Yes, Pride Events are usually loud, vibrant and have an awesome atmosphere! But, it is important to remember the roots and reasoning behind the event and focus on the meaning of the event. Pride Events also promote opportunities to make new friends and meet different people with varying stories. Also, local events usually create a chance to connect with others and build accepting communities of local people.
It's not all about the one big party though.
Pride Community
Pride is about people coming together to celebrate diversity and support the wider LGBTQ+ community. Everyone attends, from friends and families, to local clubs and institutions. This will also attract organisations and charities, who will often provide freebies, workshops and educational materials.
If this is your first Pride, the amount of people might be a shock, but make the most of it. Join in with the singing, make some new friends and look out for those surrounding you. Pride Events are safe spaces, so the bigger the crowd, the more support you will have around you.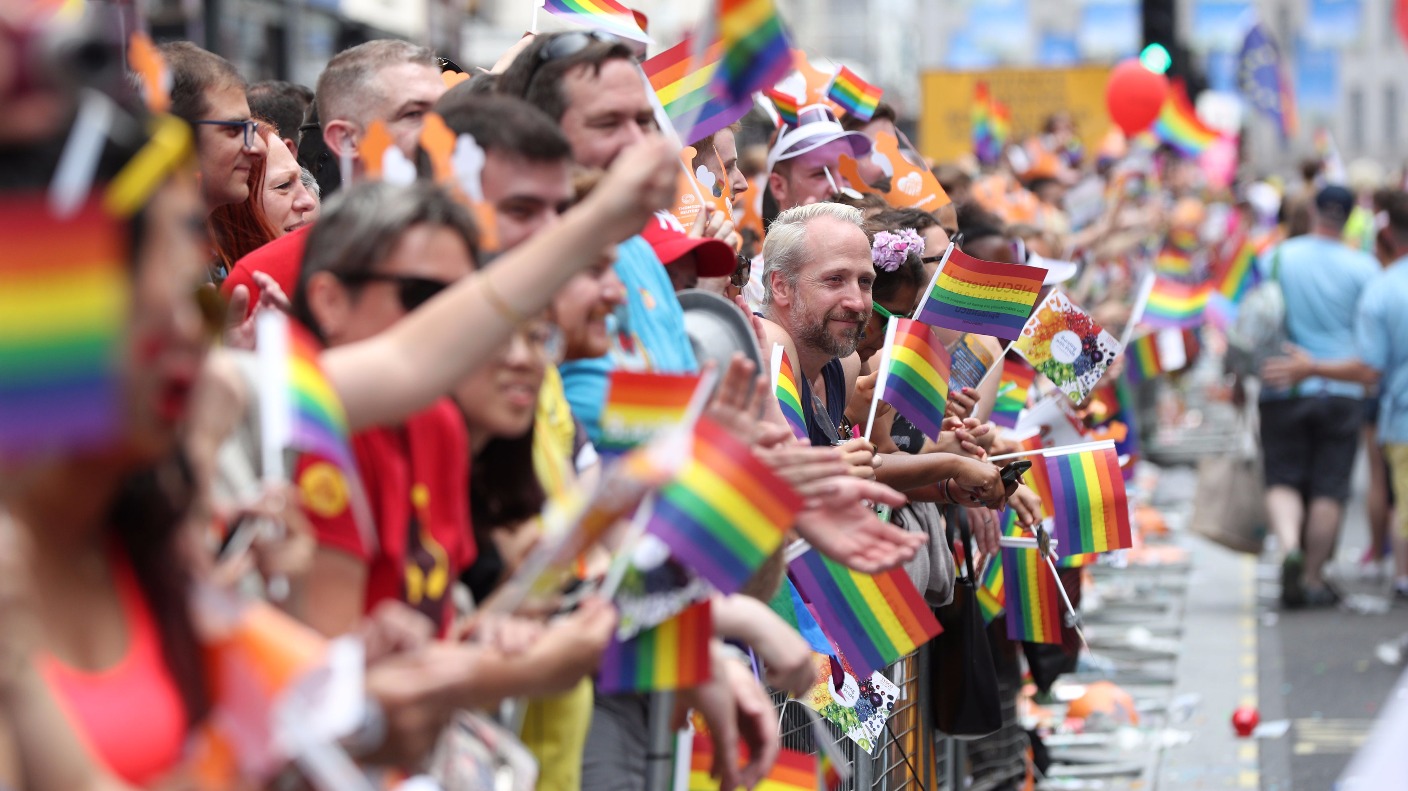 There are many straight people who attend Pride Events in order to show their support to the LGBTQ+, Trans and Bi communities and connect with others. It is important that allies are vocal in their support and for change to happen, everyone across the board needs to become united. Straight people attending Pride Events also increases awareness and education to younger generations, as well as older. Reducing the negative stigma which is still very much attached to LGBTQ+, Trans and Bi communities across the world.
We actively engage with groups, societies, businesses and authorities to organise other events too. They'll be advertised and promoted on these pages as well as our social media pages but you'll find them here first. Many of our community events will be free to attend. Some will be advance tickets only and of course, there'll be fundraising events too. You'll be able to register, book and buy tickets directly from this site before they're released anywhere else.